Hello All,
It is time for us to announce the winners of our 'Rock Around The Clock' challenge.
We had a lot of fun visiting your blogs and seeing how these words inspired you.
Thanks to everyone who played along.
Top at taking
TIME OUT
is:
#19 Claire
Here is your winners badge:
Congratulations! We'd like to invite you to guest design in a future challenge. Please contact Sandie at sandiesandie16@gmail.com within a week if you are interested!
This time the honourable mentions go to:
#10 Tanvi
#13 Rosemary
#22 Jill
Congratulations and here are your badges:
We are currently celebrating our 1st Birthday! We are very pleased that we are being sponsored by
Uniko
and
STAMPlorations
so there are lots of goodies to be won-details
here
All you need to do is create a project inspired by this photo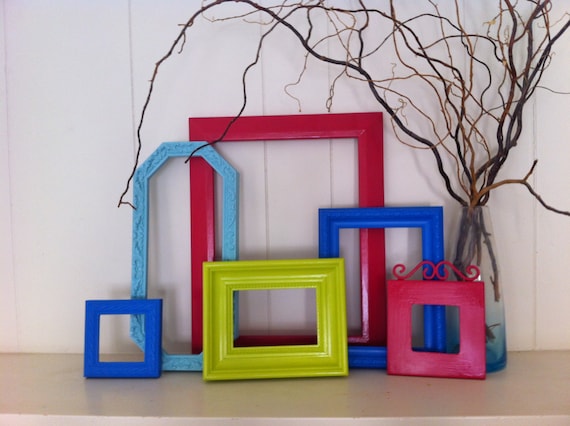 We are joined again this week by our fabulous Guest Designer
Mandi
-check out her blog
Faith, Hope and Crafts
and you will come away with lots of ideas!
For some extra inspiration-here is what
Mandi
and our DT have made:
Mandi
Sandie
using Uniko Stamps
Sarah
Lisa
Anita
Shona
Gerrina
Shery
using STAMPlorations Stamps
Now it is time for you to kick back and take some time out to help us celebrate our 1st Birthday!