We are celebrating our 1st Birthday today!!
When
Nonni
and I started to chat about starting our own challenge we had no idea if it would work but here we are one year later and we are still around and having fun! We want to thank you all for supporting us, with out you we would not be here. This last year has been so much fun and we have loved being inspired by all your wonderful cards. We would also like to thank our amazing Design Team who have all worked so hard to make our little challenge grow!
For this challenge we have this photo to inspire you.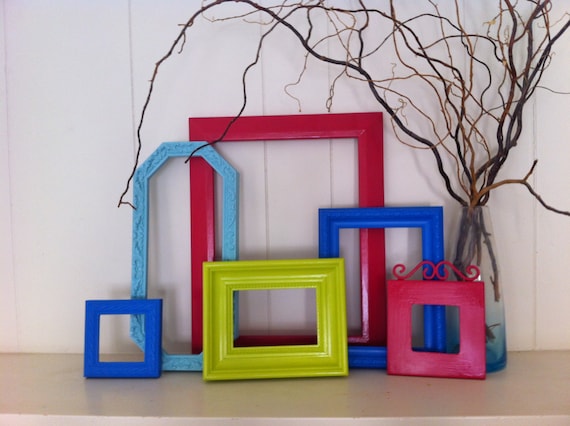 All our photo challenges are based around interior designs and this collection of brightly coloured frames would look great in any home. You may be inspired by the frames, the colours, the wood grain panels, the branch-just any thing that you spot that makes you want to create.
Our Guest Designer this week is
Mandi
.
Her blog
Faith Hope and Crafts
is full if inspiring and creative projects. Take a look
here
and I am sure you will come away ready to craft!
As it is our Birthday Challenge we have some prizes!
And our very own DT members
Shery
and
Beverley
have both very generously offered these prizes for this challenge.
-The winner chosen by our DT will get a $15
STAMPlorartions
Gift Voucher and a £15
Uniko
Gift Voucher
-A randomly chosen winner will get a Celebration/Birthday stencil pack from
STAMPlorations
And now for some inspiration from our DT and Guest Designer:
Mandi
-our Guest Designer.
Lynn
Anita
Bev
using Uniko Stamps
Sarah
Sandie
using Uniko Stamps


using STAMPlorations stamps
t
using STAMPlorations stamps
Now kick back and please take some TIME OUT and celebrate our 1st Birthday!